About Us:
Our tannery is known for our full grain vegetable tanned leather but we also have the capabilities to produce alum and chrome tanned leather as well as rawhide. We are able to create custom leather with specific characteristics to meet the needs of your projects.
Industrias Chahin de Orizaba SA de CV is a family-owned business that was founded in 1932. The traditions and values have since carried on for three generations. The skills and knowledge that have been acquired over eight decades are part of our heritage and will continue to be passed on to the future generations. Through the years, the machinery and technologies used may have changed but we still make our leather using the same artisanal process as in the beginning.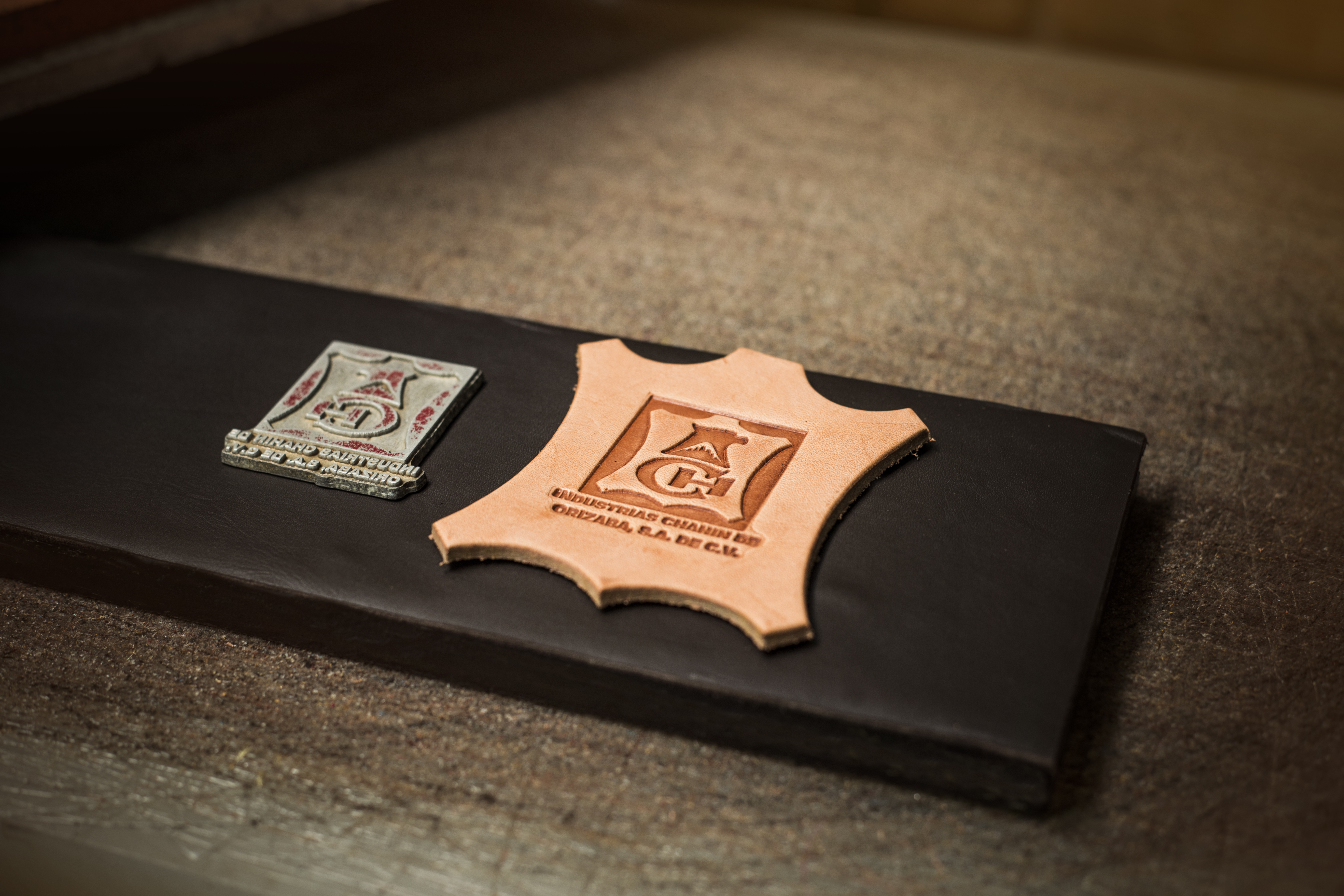 Not only do we produce leather that is exported around the world, we also provide production services. These services include custom dies, cut parts, sewing, embossing, and assembly. Please contact us for more information or quotes.